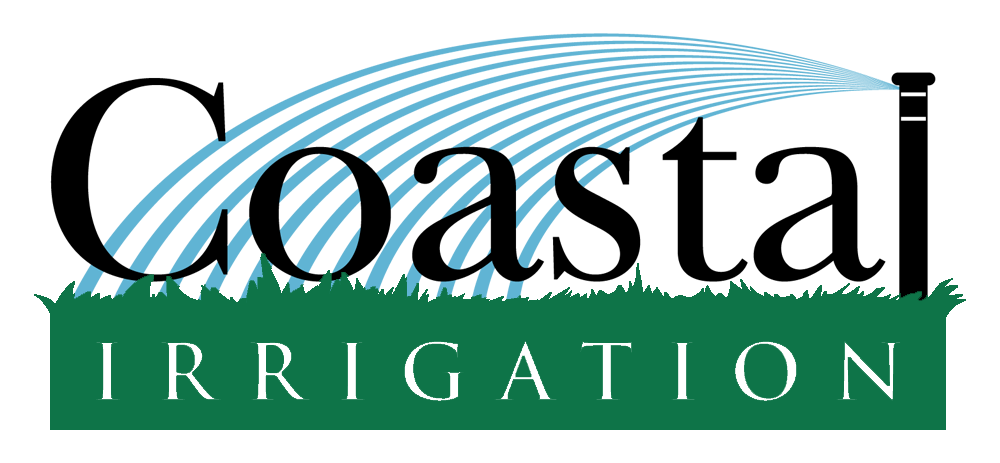 Why Landscape Lighting?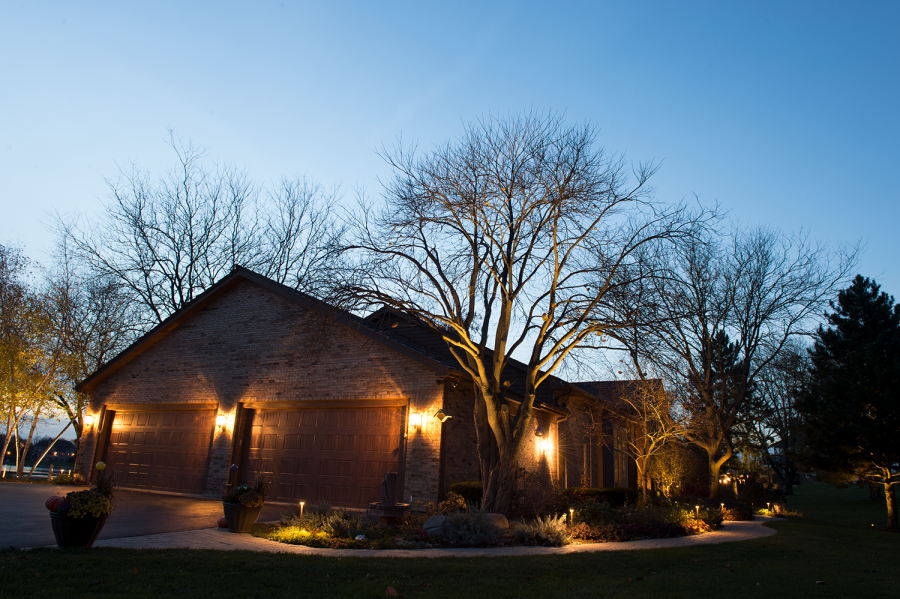 Watering using irrigation is the most enviornmentally efficient and ecnomical approach to keeping grass healthy and green.
By using a modern irrigation system, you'll never have to drag a hose all over the yard, never have to try and figure out if you've applied enough or too much water, and you'll never have to worry about watering the lawn while you're away.